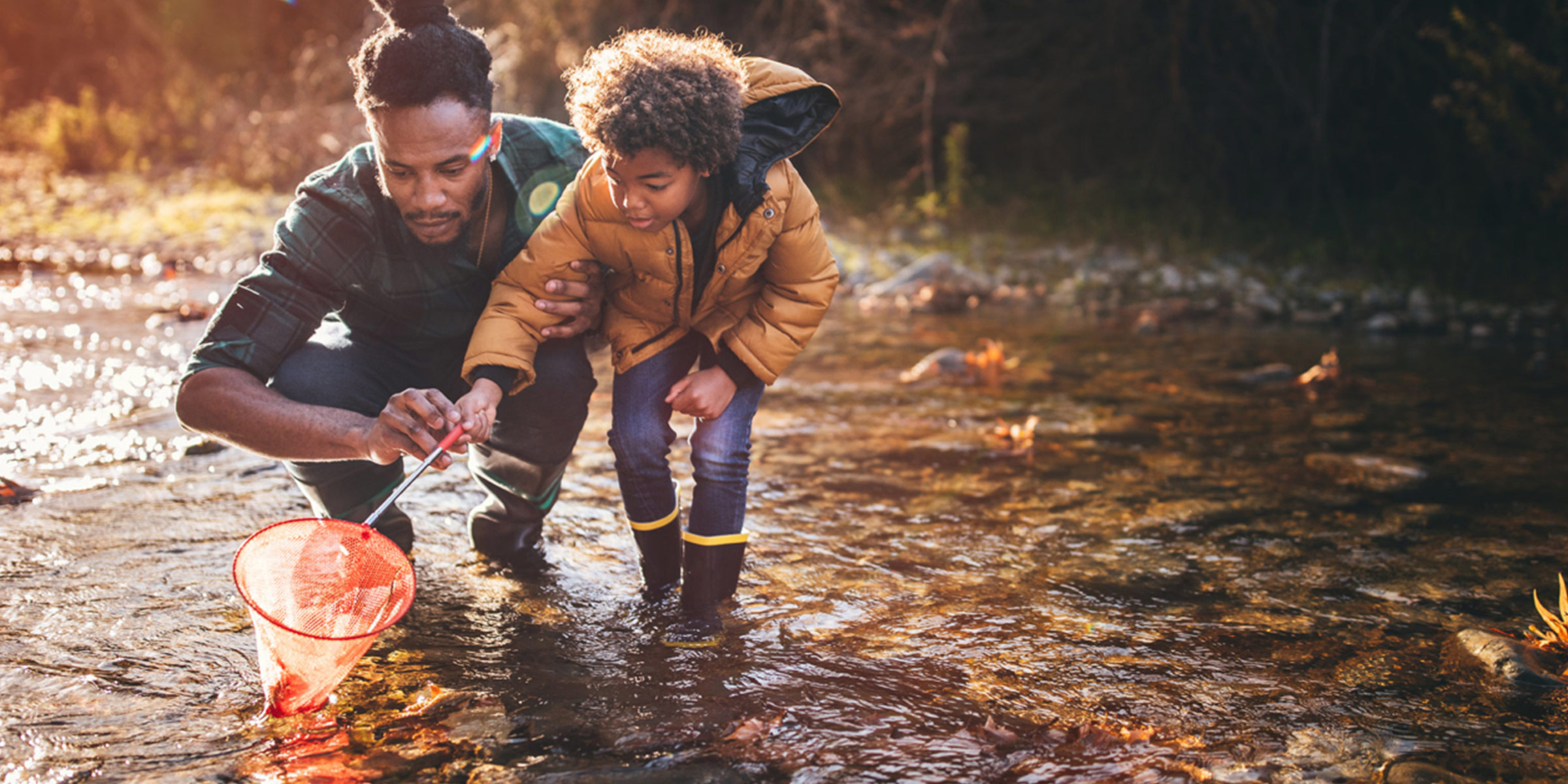 For 50 years Earthjustice has fought in the courts in support of its mission to wield the power of law and the strength of partnership to protect people's health, preserve magnificent places and wildlife, advance clean energy, and combat climate change.
Along the way Earthjustice learned to complement its litigation with work on Capitol Hill and in statehouses to defend court wins and extend the power of our laws. While many elected officials value Earthjustice's opinion, the people they listen to most are their constituents. That led to the creation of Earthjustice Action, Earthjustice's 501(c)(4) advocacy partner, in 2017.
While Earthjustice wields the power of the law, Earthjustice Action unleashes the power of the people through grassroots advocacy and electoral work.
As a 501(c)(4) organization, Earthjustice Action is legally permitted to engage in a broader range of activities than Earthjustice, including lobbying beyond 501(c)(3) limits and electoral activities.
Earthjustice Action increases the political strength of the environmental and broader progressive communities by:

Bringing concerted environmental attention to the critical importance of judges and the courts.

Elevating the real-life environmental problems that Earthjustice is fighting on behalf of acutely impacted stakeholders.  

Connecting constituents directly with their Members of Congress at pivotal moments on key environmental legislation and judicial nominations.
Explore Earthjustice Action's website to learn more about our work, and sign up to receive important news and event invites!