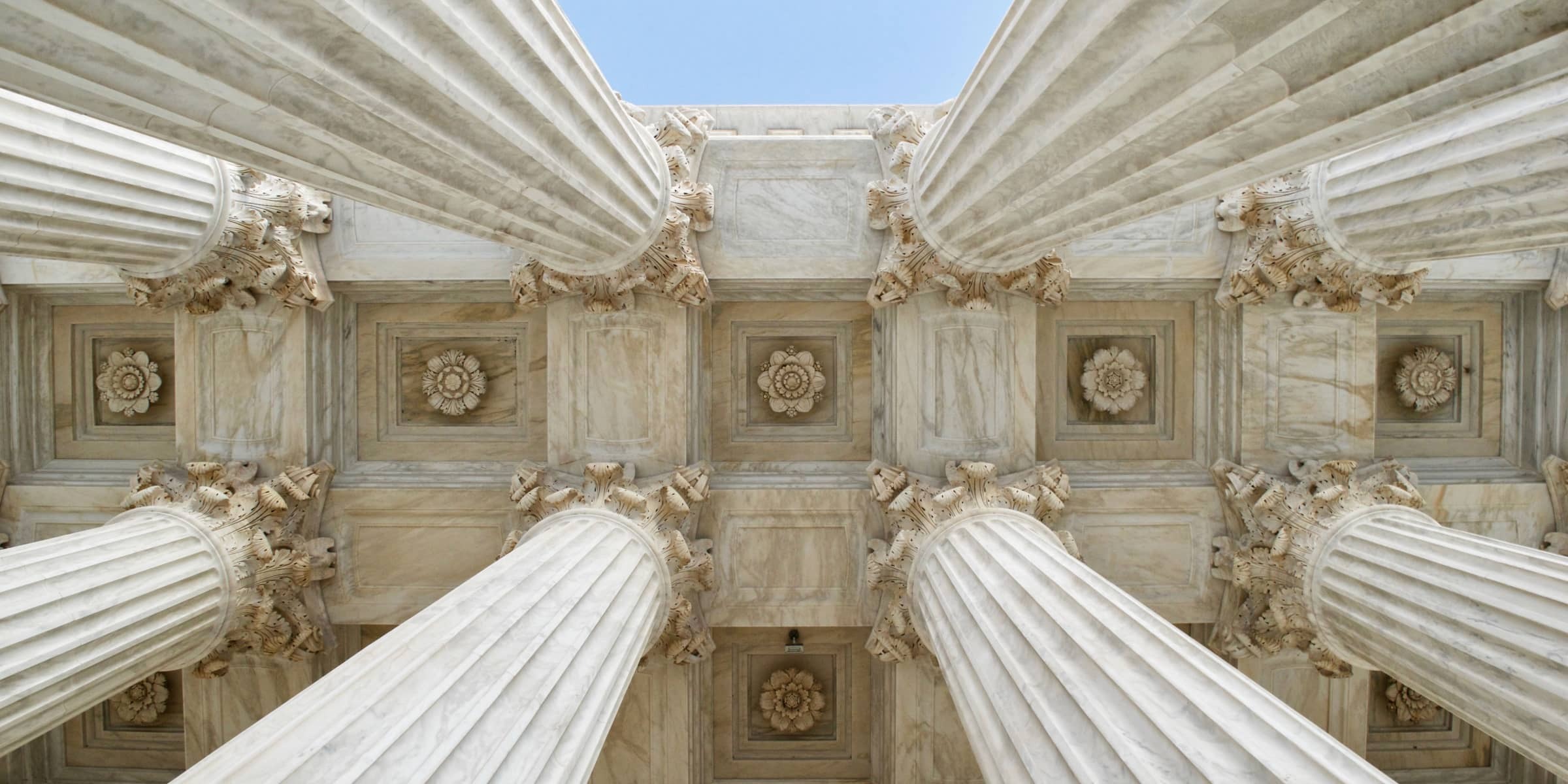 Elevating the Role of Judges and the Courts as an Environmental Issue
No one in America is above the law. When big corporations release toxic pollution into the air we breathe and water we drink, the courts give citizens the ability to seek justice and fight back against polluters and destructive industries harming their communities.
Earthjustice Action serves a much-needed role in ensuring that our courts are front and center in environmental politics. We help confirm federal judges who recognize that the government has a responsibility to protect the environment, public health, and public lands for all people. And we help educate voters on the critical importance of having federal judges who uphold laws and regulations that protect the environment and public health.
Campaigns for this Focus Area
May 4, 2023
President Biden has made it a priority to nominate more people to the federal bench from underrepresented backgrounds in terms of race, gender, and professional experience and continues to deliver on this promise. Thus far, 129 exceptional Biden judges have…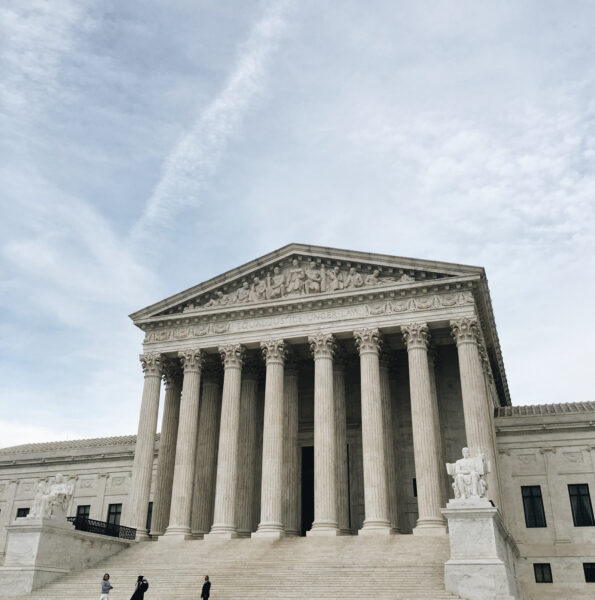 Help Further Elevate Our Impact