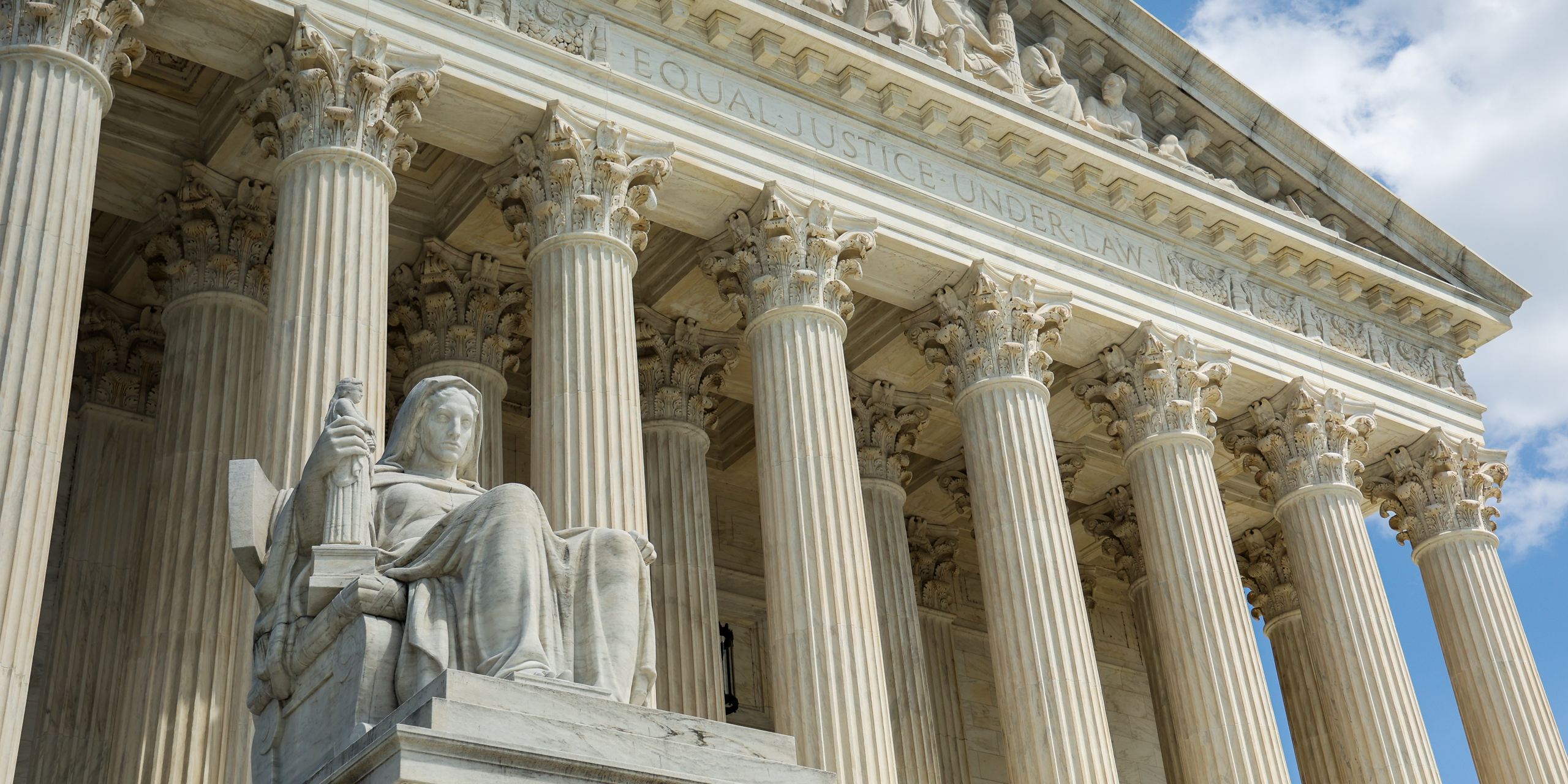 Elevating the Role of Judges and the Courts as an Environmental Issue
At Earthjustice Action, we firmly believe no one is above the law. When large corporations release toxic pollution into the air we breathe and the water we drink, our legal system empowers people to seek justice and stand up against polluters and harmful industries that threaten the health and well-being of our communities. 
Earthjustice Action plays a vital role in placing our courts at the forefront of environmental politics. With 870 judgeships across the federal judicial system, we work tirelessly to advocate for the confirmation of federal judges who recognize the government's responsibility to safeguard the environment, public health, and public lands for every individual. Additionally, we are dedicated to educating and engaging voters on the importance of federal judges who uphold laws and regulations that protect the environment and public well-being. 
Join us in our efforts to make a lasting impact, and let's protect our planet for future generations. 
July 13, 2023
WASHINGTON, DC—Today, Earthjustice Action, League of Conservation Voters Education Fund (LCVEF), and the Sierra Club announced a six-figure digital ad campaign urging key U.S. Senators to continue confirming President Joe Biden's judicial nominees as quickly as possible. The effort highlighted…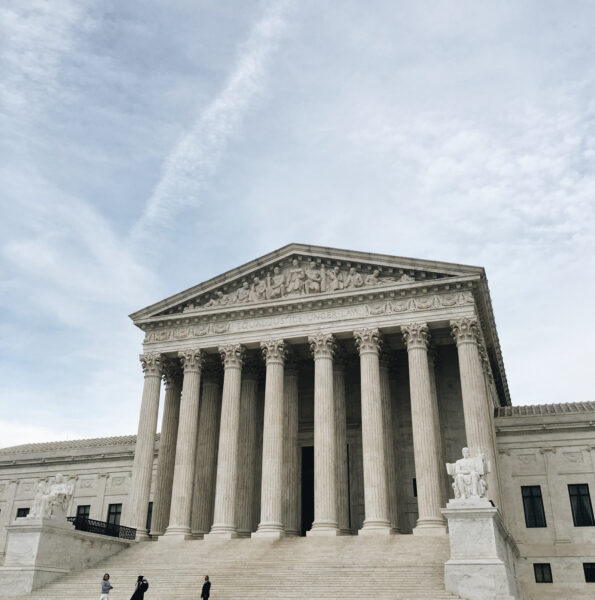 Help Further Elevate Our Impact