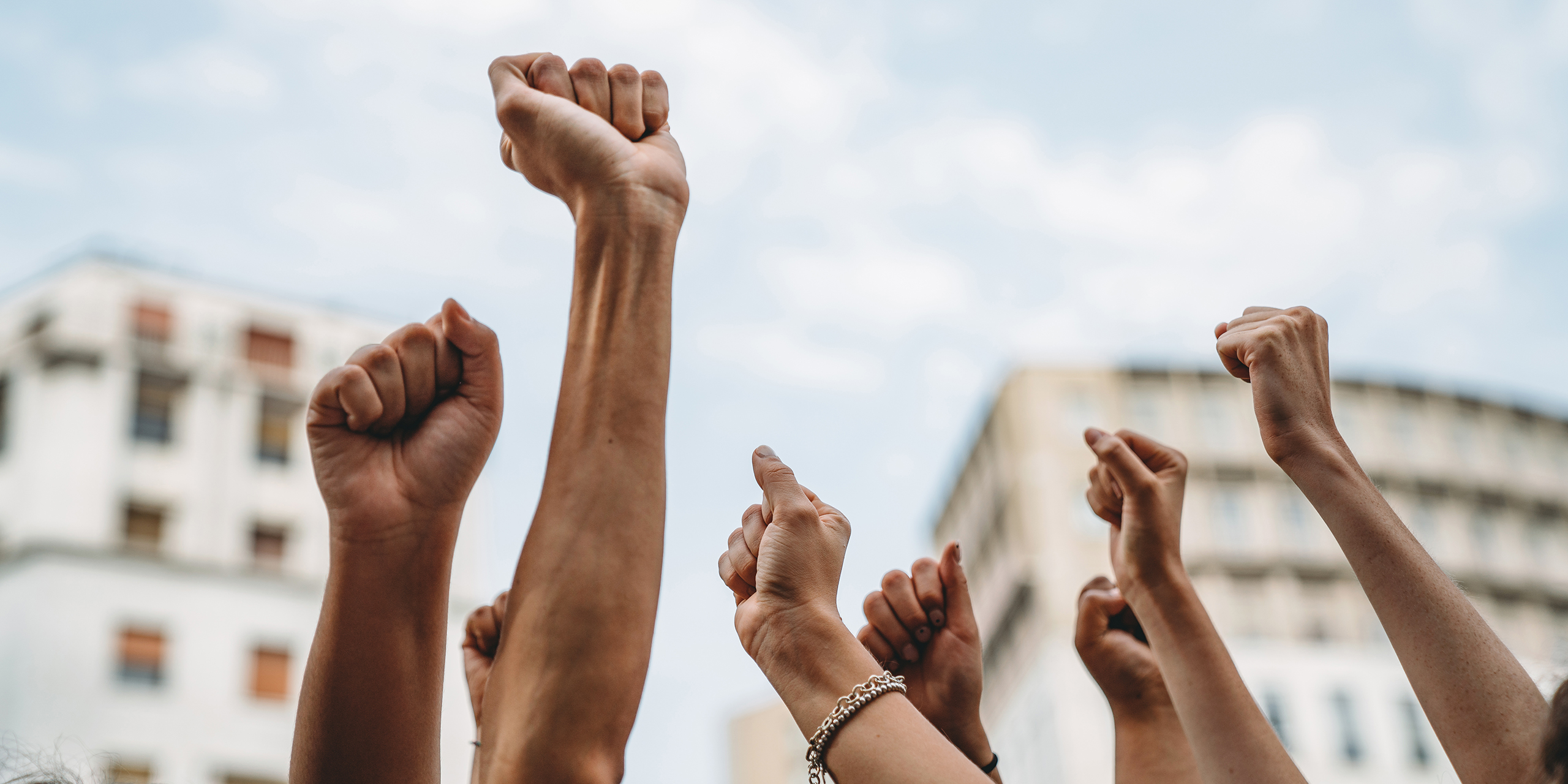 Defending and Strengthening Environmental Laws
For half a century, Earthjustice has been a leading voice in using environmental law to protect people and the planet. Its legal victories have been critical in safeguarding the environment and ensuring people have a safe and healthy place to live. However, the environmental laws we rely on to protect our planet and communities, such as the Clean Air Act, the Clean Water Act, and the National Environmental Policy Act, face unprecedented threats.  
To address this challenge, Earthjustice Action was established in 2017. Our founding mission is to defend and strengthen these bedrock environmental laws and ensure they remain intact and enforceable, regardless of who holds political power in the White House or Congress. Through grassroots lobbying, advocacy, and constituent education, we expand Earthjustice's political power and bring the strength of our partnerships to defending the environment and public health. 
At Earthjustice Action, we believe everyone has a right to a healthy environment, and we work to connect the people most impacted by environmental harm with their elected leaders. By building a movement that defends the environment and public health, we can ensure the laws that protect us remain strong and effective for future generations.  
These fights move quickly, and we need your help. Join us today and stay tuned for opportunities to get involved with our work.
January 28, 2022
On January 28, Earthjustice Action joined Climate Action Campaign partner groups EDF Action and Sierra Club in a six-figure digital campaign pushing for historic investments in climate, justice, and jobs. Earthjustice Action sponsored ads ran in Arizona, Georgia, New Hampshire,…
Environmental Protections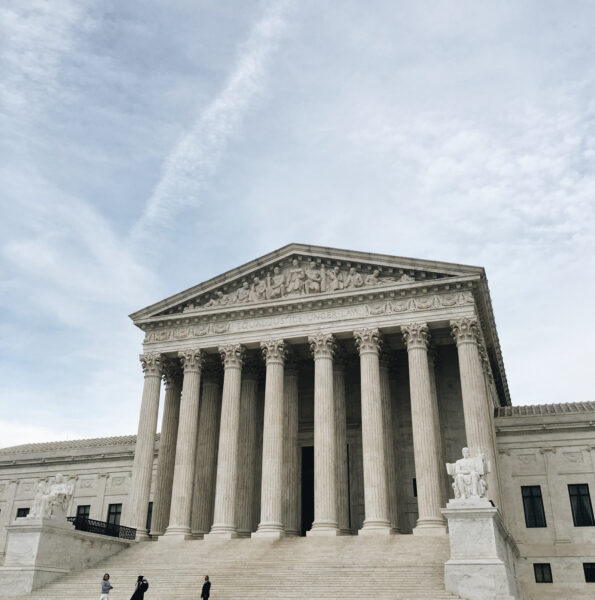 Help Further Elevate Our Impact