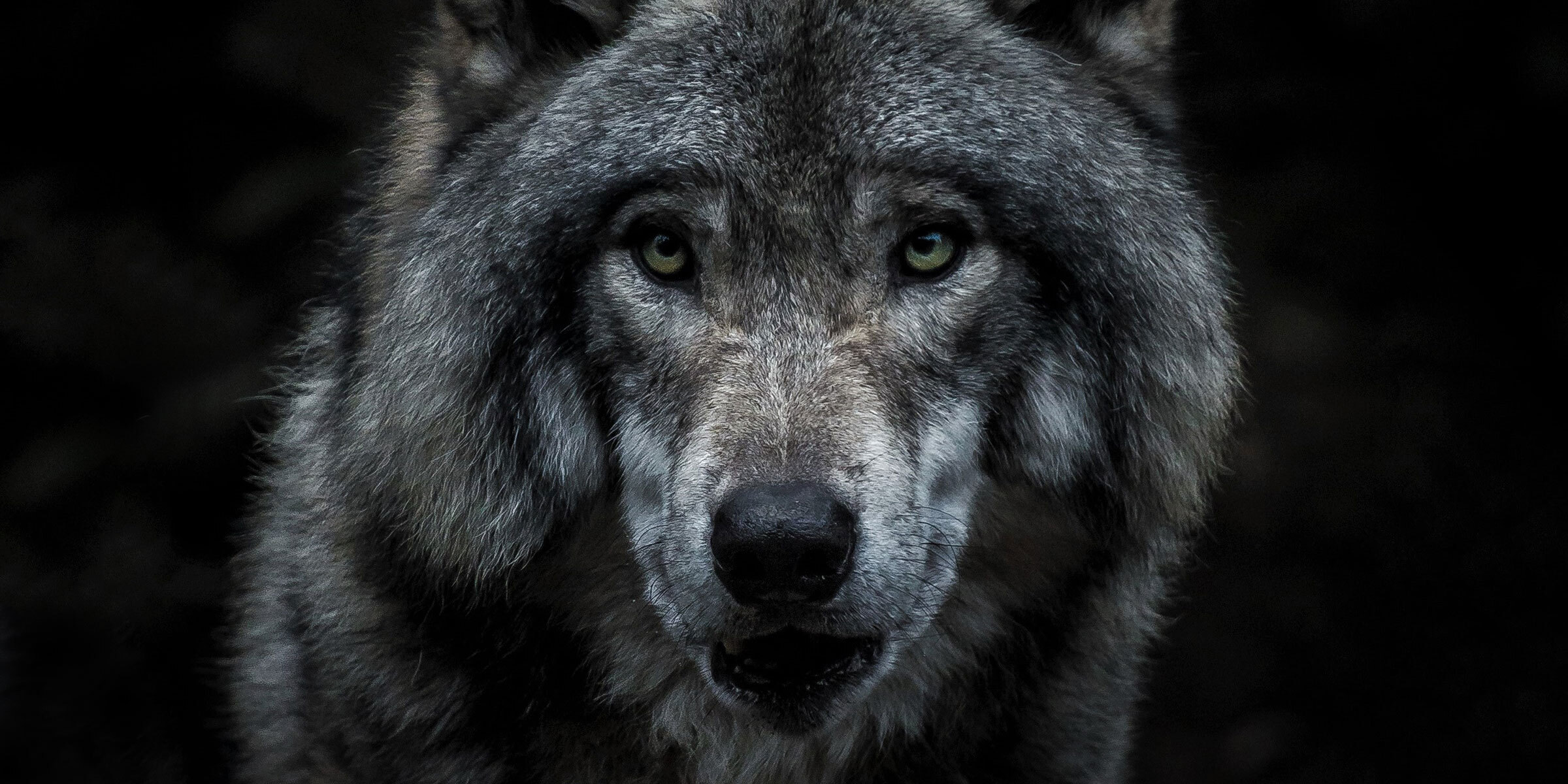 Defending and Strengthening Environmental Laws
Earthjustice Action was created in 2017 when the most anti-environment Congress in history was matched with an equally hostile Trump administration. Despite having minimal infrastructure at the time, Earthjustice Action greatly expanded Earthjustice's political power by practically doubling the amount of grassroots lobbying (i.e., mobilizing constituents and the public) that the organizations together conducted to defend our laws during that dangerous time. When the 115th Congress ended in January 2019, essentially all of our core environmental laws were intact—a successful outcome few thought possible in the wake of the 2016 elections.
Since 2017, Earthjustice Action has continued to take on critical fights in Congress like catalyzing bipartisan support for regulation of the toxic "forever" chemicals known as PFAS, passing House legislation to protect the Arctic National Wildlife Refuge and the Grand Canyon, and stopping the passage of multiple bills aimed at weakening protections for wolves and other endangered species.
Our "founding mission"—to protect the bedrock environmental laws that Earthjustice litigators depend on to win in the courts—remains a key part of Earthjustice Action's work today, as we pursue even stronger safeguards that leave no community behind. Thanks to our affiliation with Earthjustice, Earthjustice Action brings to this work the strength of Earthjustice's partnerships and a special ability to help connect the people most impacted by environmental harms with their elected leaders.
Campaigns for this Focus Area
November 23, 2021
On November 23, Earthjustice Action launched a digital ad campaign to thank members of Congress for supporting the Build Back Better Act. The ad campaign focused on these Members of Congress: Rep. Carolyn Bordeaux (GA-07) Rep. Lucy McBath (GA-06) Rep….
Environmental Protections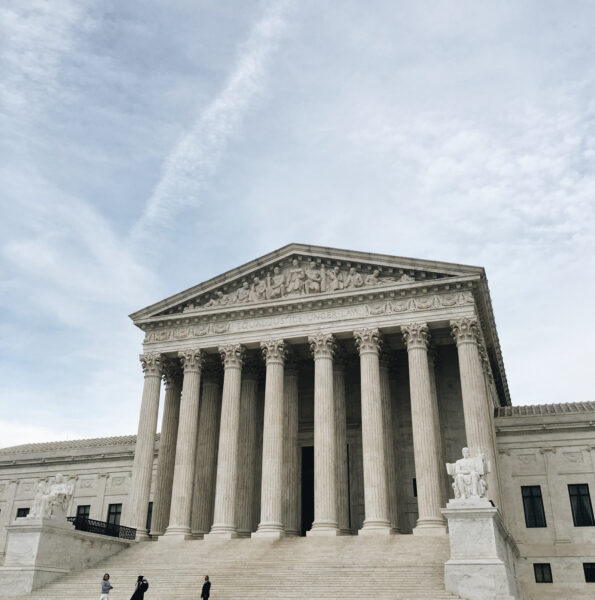 Help Further Elevate Our Impact