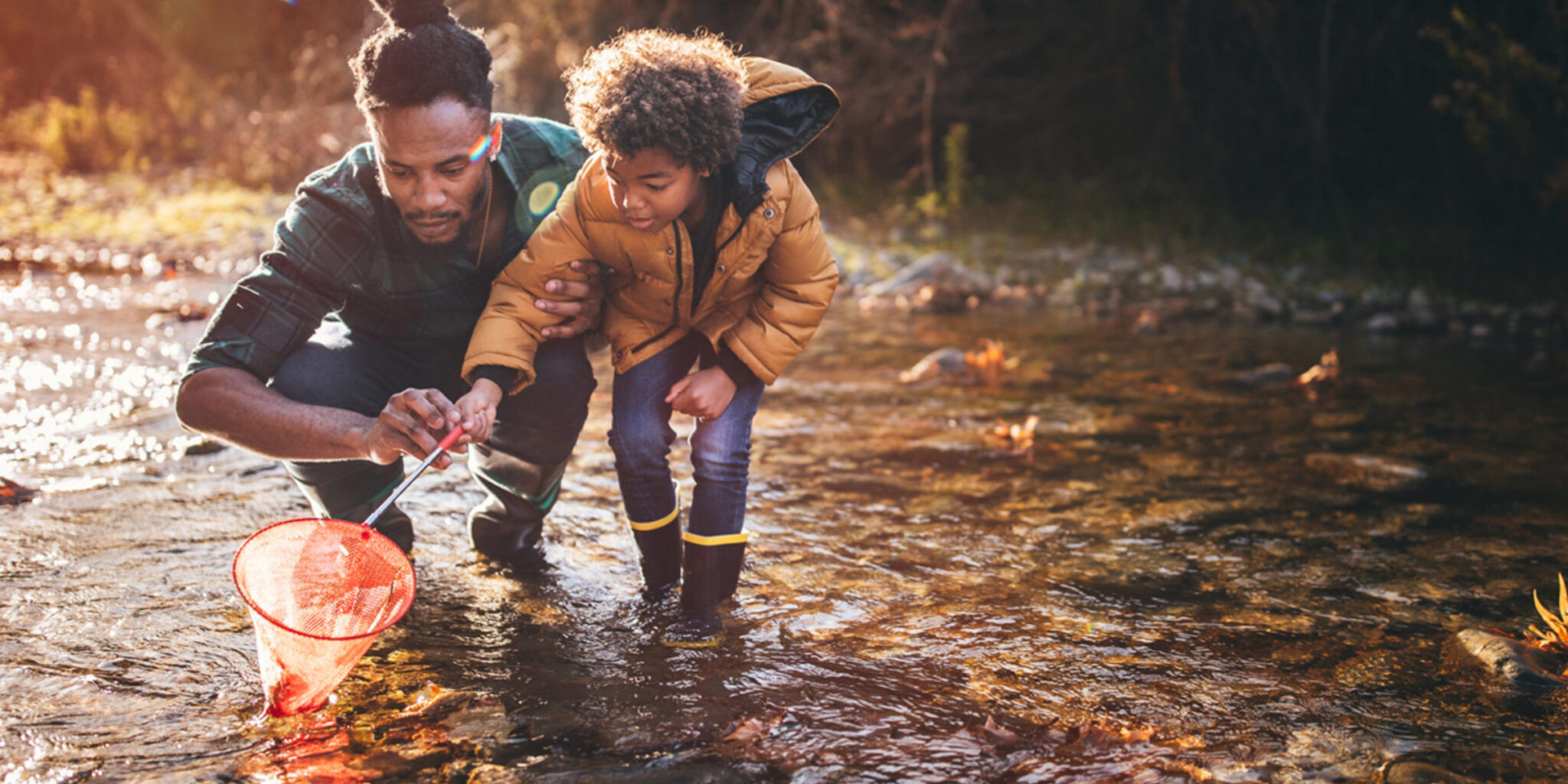 Tell Congress to Stop Attacking Clean Water Protections!
We all know that water is the foundation of life, and we must do everything we can to protect it. Instead of protecting our water resources, Congressional Republicans are attempting to roll back the Biden Administration's clean water protections to benefit corporate polluters. 
What did the Biden Administration do? 
Last December, the Environmental Protection Agency and the U.S. Army Corps of Engineers issued the Biden Administration's "waters of the United States rule" or "WOTUS," which outlines the waters that should be protected under the Clean Water Act. The rule is consistent with a longstanding bipartisan approach that dates back to President George W. Bush's administration. The Trump Administration jeopardized clean water access by eliminating these critical protections for waters and wetlands across the country, and the Biden Administration is restoring them. 
What is the Congressional Review Act (CRA)? 
Republicans in Congress, angry that the Biden Administration is putting people over polluters, are pushing to overturn the new rule using the Congressional Review Act (CRA). The CRA is a controversial legislative tool that allows Congress to overturn recently-finalized agency rules and prevent any future administration from issuing a rule that is "substantially the same." 
Why is this important? 
The Biden Administration's rule protects important water sources like headwaters, seasonal streams, and wetlands that are important to mitigating pollution, preventing catastrophic flooding, and providing clean drinking water for millions of people. Protecting these resources are critical, especially in the face of corporate polluters and developers seeking to put their own profits over our right to clean water. 
What can you do? 
Earthjustice Action needs you to call your Senators now and urge them to reject Republican dirty water politics. Tell them that you support the Biden Administration's WOTUS rule that will protect our clean water. Call the Capitol switchboard at + (202) 224-3121 and ask to be directed to your Senator's office.  
You can look up your Senators here.