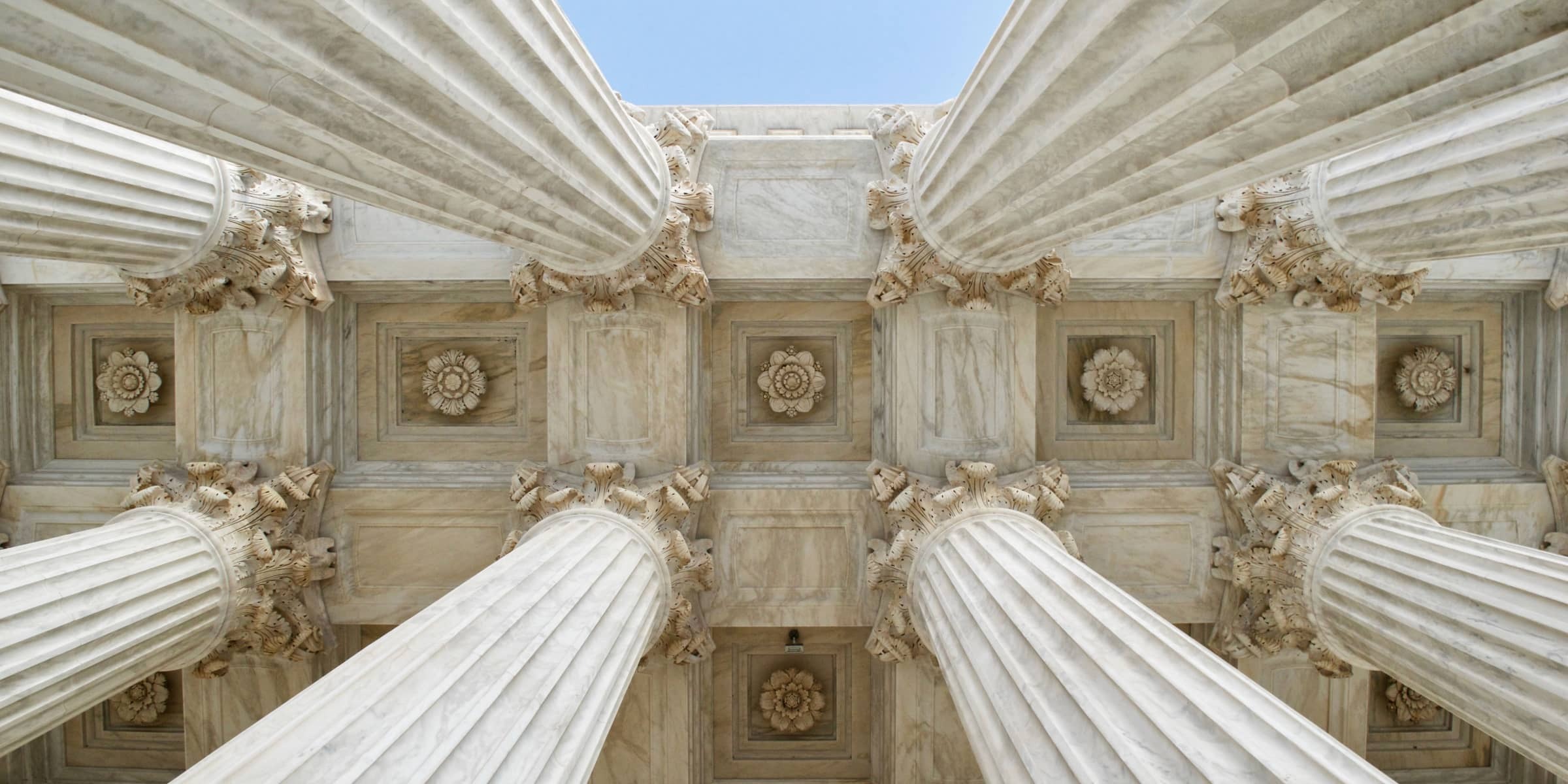 Senate Confirms Biden's 100th Judge in Critical Step toward Rebalancing the Judiciary
WASHINGTON, DC—Today, the U.S. Senate confirmed Gina Mendez-Miro as a district judge for Puerto Rico, making her the 100th judge nominated by President Joe Biden to be confirmed. Following the vote, Earthjustice Action Executive Director Marjorie Mulhall issued the following statement: 
"Our environmental laws are only as strong as the judges who uphold them, and good judges are critical to safeguarding our clean air and water, protecting our natural resources, and holding polluters accountable in court. With so much at stake, we are thrilled the Senate has moved to confirm President Biden's excellent judicial nominees at a swift pace. Thanks to the newly expanded Democratic Senate majority, the Senate is working harder than ever to rebalance the federal judiciary with judges who genuinely reflect the diverse experiences of our country. We congratulate President Biden on the confirmation of 100 judges, and we urge the Senate to keep up the pace and continue prioritizing confirmations of his highly qualified judicial nominees." 
Click here to learn more about Earthjustice Action's advocacy on the federal judiciary. 
###