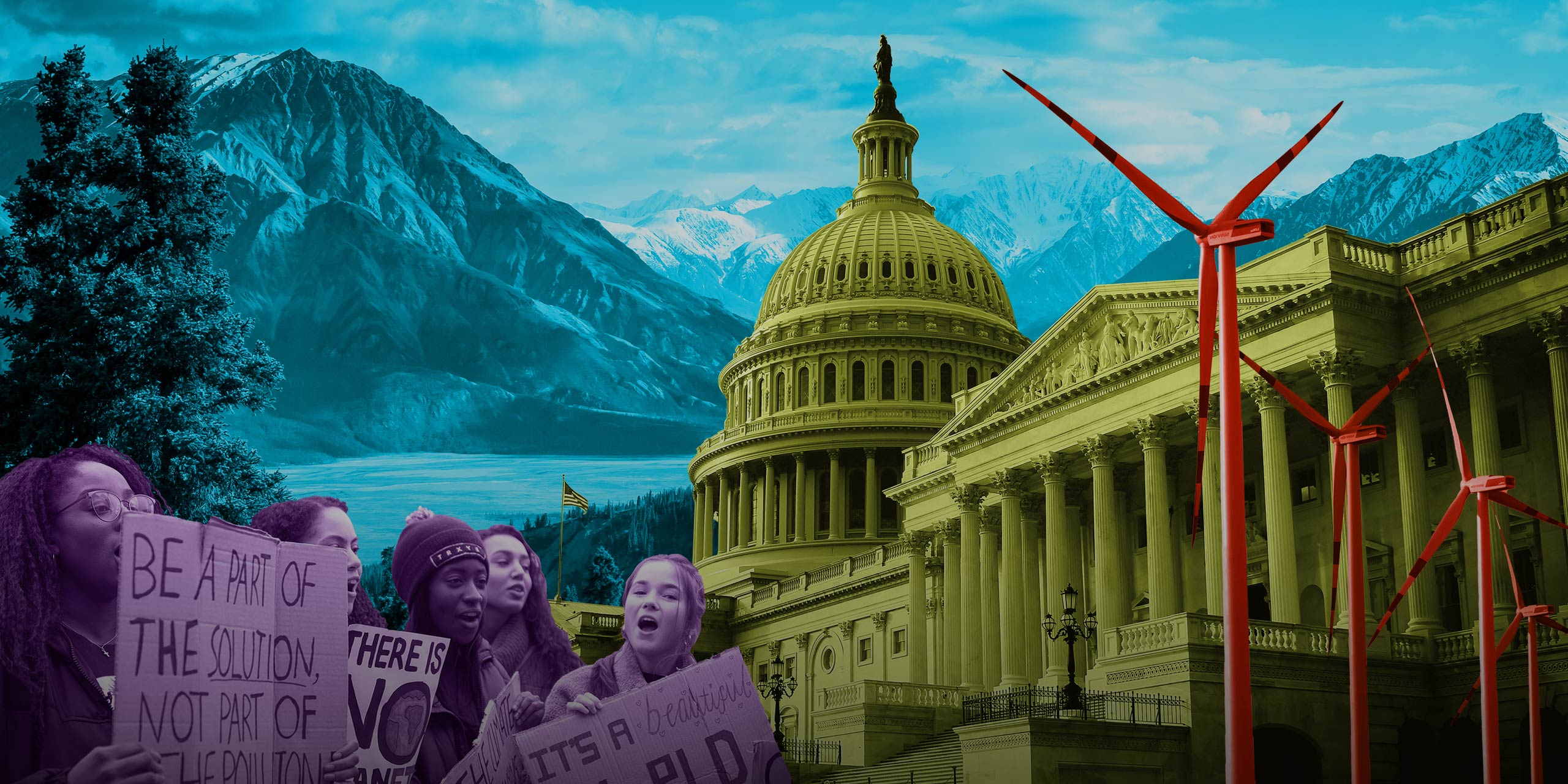 Earthjustice Action Applauds Democratic Senate Victories, Urges Georgia Voters to Vote for the Environment in Senate Run-Off
WASHINGTON, DC–Last weekend, Democrat Catherine Cortez Masto defeated Republican Adam Laxalt in the Nevada Senate race—maintaining the Democrat's majority in the U.S. Senate. This win followed the victory of Mark Kelly in Arizona and John Fetterman in Pennsylvania.  
Earthjustice Action engaged environmental supporters in Arizona, Georgia, and Pennsylvania with a six-figure ad buy urging them to vote for candidates who supported environmental protections, climate action, and environmental justice. The campaign also included an educational component to raise awareness about the role of courts and the environment, and how the Senate's ability to confirm judges impacts climate and the environment.  
Following the news of the Senate victory, Earthjustice Action Executive Director Marjorie Mulhall issued this statement:  
"Voters helped these candidates defy history and delivered Democrats a key victory in maintaining control of the Senate. Under Democratic leadership, the Senate can continue its already stellar record on confirming highly qualified judges to the federal bench. Our laws are only as strong as the judges who uphold them, and we expect the Senate to continue its work to rebalance the judiciary with judges who will hold polluters accountable and put public interest over profits.  
"With the Georgia Senate runoff a few weeks away, it's critical to expand a pro-environment Senate majority and build upon the progress of the past two years. We urge Georgia voters to make a plan to vote and to make their voices heard in this important runoff. With climate action, clean water, and clean air on the ballot, the stakes couldn't be higher."